VP External - Bailey Harray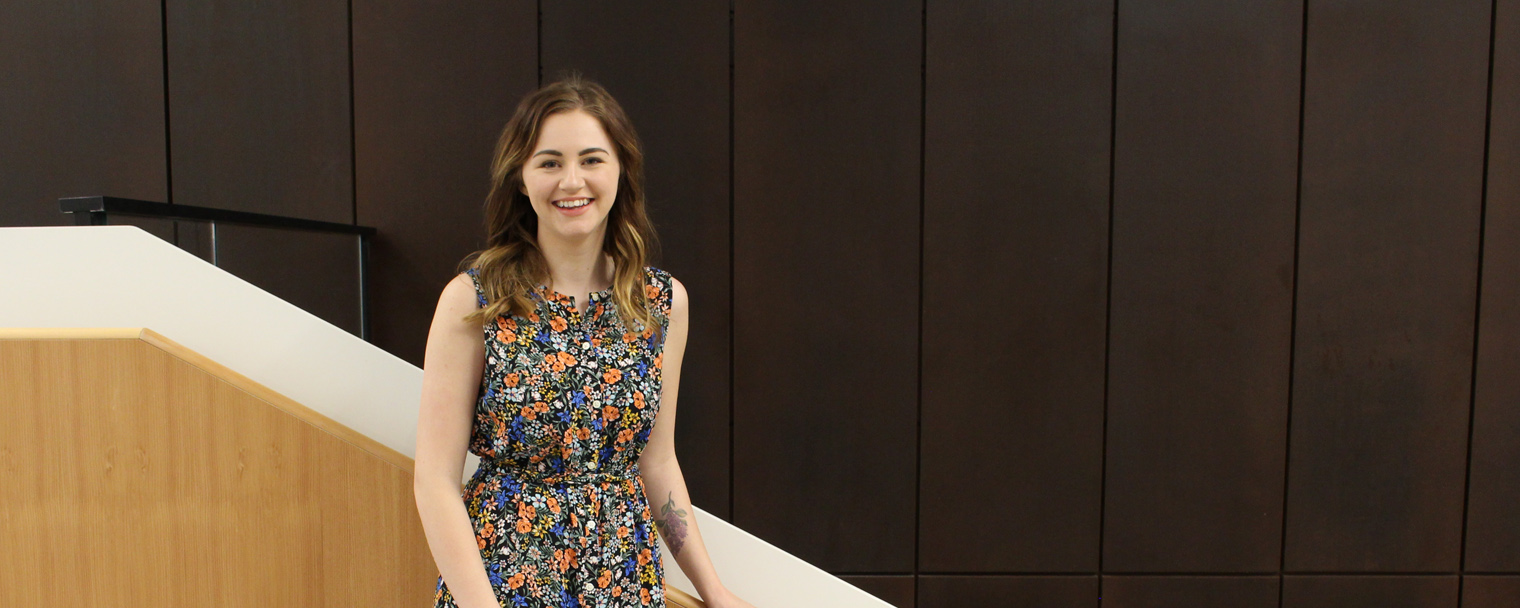 I am from a small farm town called Viking, which is in east-central Alberta. I am a fourth year history major, and I focus largely on history of gender as well as Canadian history. I enjoy reading, writing, baking, and in the summer I love to spend days on the boat fishing with my nephews. I have worked throughout last year for various events and initiatives, most extensively the Get Out the Vote (GOTV) campaign by our last year's VP External.

Because the VP External works within the framework of both CAUS and CASA, my initiatives will follow suit. Alberta students are in a unique situation where we will have two new governments in a very short time, and so I intend to advocate both within the government and our university for the things that will benefit students, such as advocating for accessible student financial aid.

I will be taking over the Get Out the Vote campaign for the federal election, and I intend to focus on encouraging student involvement in the election through making voting easier for students. I hope to raise awareness of how the government can impact their education, and also helping them with the logistics of voting. Information on how to vote, where they can vote, and how to register to vote will work to encourage students to get involved.

I also hope to create a community within my fellow executives and General Assembly members to facilitate a more open understanding of the election. Ideally, through events and collecting pledges, I intend to make the federal election something that all students understand and are interested in, and create an understanding that politics are all-encompassing and that every student should feel empowered to make their voice heard.
Contact Bailey Harray
Tel: (403)-329-2780
Email: su.external@uleth.ca
Office Hours
Monday: 9 AM - 11 AM
Tuesday: 9 AM - 11 AM
Wednesday: 9AM - 11 AM