President - Andrew Gammack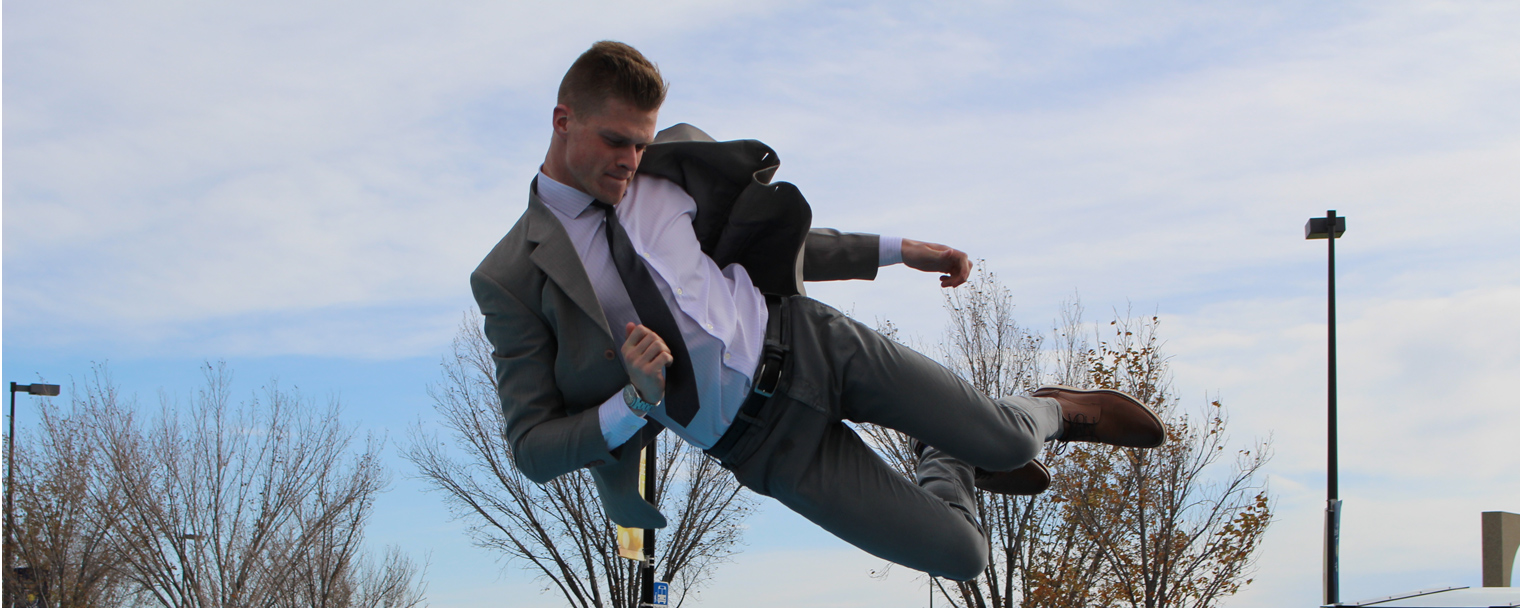 I believe that student governance is critical to any university and I am honored to represent the students over the next year. With the dynamic environment perpetuated by a provincial election and expansion of the school, there are going to be a lot of challenges and opportunities over the next twelve months. With the help of the other VP's and a cohesive General Assembly, I believe that we are in a great position to sustainably grow the Students' Union alongside the university. The student voice has always been critical to student governance and is a force that I want to encourage and foster through more direct student engagement and involvement. Through a well-communicated connection to the students, the handling of their concerns and implementation of their ideas will be more suitable in the dynamic environment that we have set out in front of us.
Initiatives
I am looking for ways to further student engagement and involvement. I believe the strength of the student body is best realized through its collective nature and greater connectivity on campus leads to larger impacts with student initiatives and community outreach. Student apathy is inevitably an issue when this subject gets brought up and therefor; a lot of my initiatives as president will be centered around diminishing apathy among students. More specifically, I believe it is important to clearly market events and opportunities to students so as to engage with as many people as possible. Furthermore, I believe a lot of students do not realize the potential benefits that these initiatives can give them and, because of this, I will be working with faculties across campus to facilitate a better recording of these initiatives. The idea of a more robust student transcript, the Student Experience Transcript, is in development at the university and this is a change that I will fully support and promote as president.

With the opening of the new science building, the university is inevitably placed in a slight transitory period. Enrollment is up which is fantastic for the university, however; with budget cuts and uncertainty with regards to the new provincial government, the state of the university is uncertain to say the least. Because of this difficult balance, I believe that we as a university have to stress the interdependent nature of our students, faculty, and administration. It is through these relationships that I believe we can continue to offer the multitude of valuable student services and continue to operate in a way that facilitates progressive and beneficial learning to everyone on campus.
Contact Andrew Gammack
Tel: (403) 329-2221
Email: su.president@uleth.ca
Office Hours
Monday: 9:00 AM - 11:00 AM
Wednesday: 9:00 AM - 11:00 AM
Thursday: 9:00 AM - 11:00 AM