Education Rep - Keeley Gillespie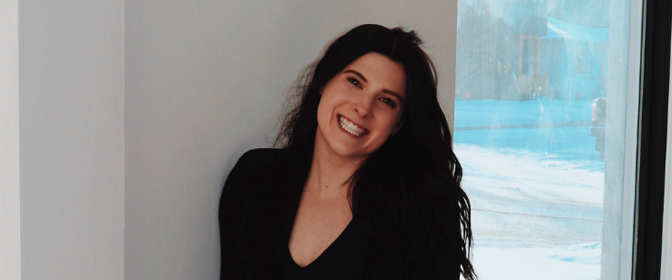 Hello everyone! My name is Keeley Gillespie and I am very excited to be your Education Representative this year.
I am in my fourth year studying Social Sciences and Physical Education, and am currently enrolled in my second Professional Semester of Education. I am honoured to represent the Education students as so many passionate, professional, and compassionate future educators are apart of this faculty … it's truly awe-inspiring. I am very passionate about becoming a teacher, about community involvement, and about connecting with people, hence why I ran for this position. With my past job experiences I have had lots of practice being a community builder, representing part of the student body, planning/executing innovative projects, planning/helping out with events etc. so I believe I am well equipped (and very keen) to be in this role. Feel free to contact me if you have any comments, suggestions, or questions!"
Contact Keeley Gillespie
Email: keeley.gillespie@uleth.ca