Education Rep - Ethan Pullan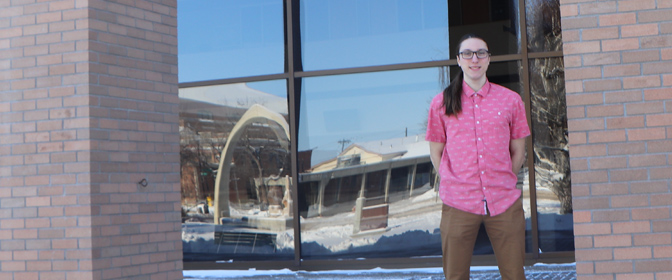 Hi, my name is Ethan Pullan and I am your Education Representative on the General Assembly this year.

I am in my fourth year of a Math education degree. I am a returning member serving on the GA as an Arts and Science representative. Last fall I completed my PSI and look forward to continuing with the education program. In addition to my current work with the Students' Union, I work with Housing Services as a Vice-President for ORS.

In my free time I love to rock climb and boulder at the school gym. I believe it is important for our student body to be active during election process and that is why I am happy to answer any questions about what I support. I encourage anyone to reach out and chat with me if they have any questions.
Contact Ethan Pullan
Email: e.pullan@uleth.ca