Arts & Science Rep - Brennan Nikolai-Wilson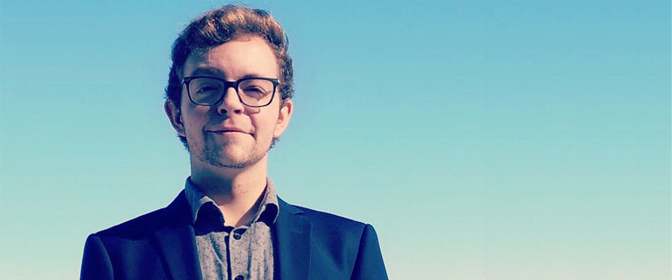 I would like to improve the quality of advising for the Arts and Sciences faculty here at the University by making information more readily available to both advising staff as well as students. Communication is very important to me and I would like to improve how we make students more aware of the fantastic resources that the Students' Union provides, as well as the wide range of events that are always taking place at the school. This will include making it easier for students to contact their respective GA representatives.

I would like to take a look at the individual programs to determine where funding and extra promotion could be very valuable in reaching the students that need and use these programs. I'd like to review which programs need to be better funded and promoted which must include the continued funding of our mental health resources. I also believe we need to explore how we can improve programs that provide students opportunities to explore career options in their respective fields after they graduate from university.
Contact Brennan Nikolai-Wilson