1st Year Rep - Elisha Wong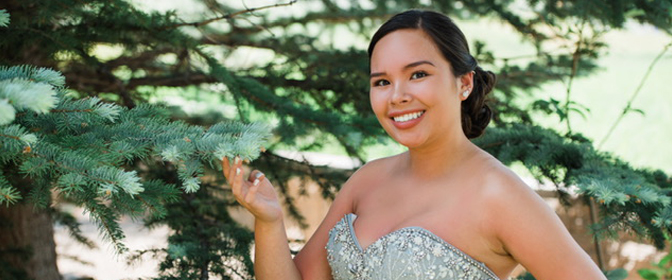 Hello! My name is Elisha Wong and I am serving as the first-year representative for the 2020-2021 term. Currently, I am studying Neuroscience and as you know it is my first year! I am very excited to be part of the Student's Union and am looking forward to representing my fellow first year students. I am from Lethbridge and graduated high school here last year. I pursue various hobbies such as singing and piano. I also have a love for hiking and skiing! As someone, who loves socializing and getting involved in my community I am stoked to be part of the Student's Union and can not wait to contribute to my school.
My Initiatives
As first year representative, I would like to effectively represent the first year students by giving them the opportunity to have their voices heard. Especially considering the circumstances this year, I would like to create an environment that makes the transition to University as easy as it can be for first year students. I hope to serve alongside my fellow Student's Union members to improve our school and to provide all students with a great year at the University of Lethbridge.
Contact
Email: elishawong.j@gmail.com