Health Sciences Rep - Brianna Rogers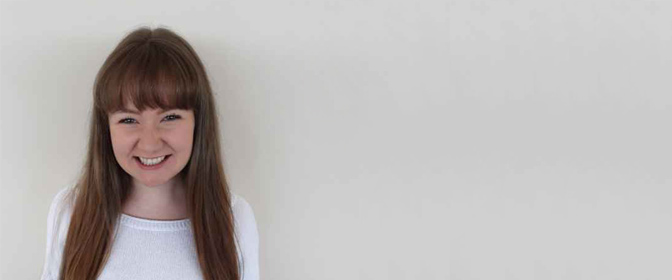 I've always been passionate about health promotion, community engagement, and the university community which makes Health Sciences Representative a great fit for me! I'm eager, outgoing, and very passionate about topics around sexual health, equity, and mental health which are very crucial within the post-secondary environment.

I promise to be a transparent and open link between the Faculty of Health Sciences and the ULSU. I will strive to create unique opportunities to better engage the university community in issues relevant to our daily health, and create opportunities for growth and development.
Contact Brianna Rogers
email: brianna.rogers@uleth.ca