Health Sciences Rep - Brianna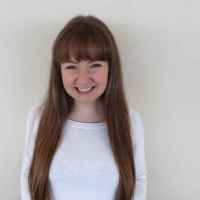 I've always been passionate about health promotion, community engagement, and the university community which makes Health Sciences Representative a great fit for me! I'm eager, outgoing, and very passionate about topics around sexual health, equity, and mental health which are very crucial within the post-secondary environment.

If elected I promise to be a transparent and open link between the Faculty of Health Sciences and the ULSU. I will strive to create unique opportunities to better engage the university community in issues relevant to our daily health, and create opportunities for growth and development.


Contact Information for Brianna

email: brianna.rogers@uleth.ca